Our trained team can reconstruct your whole roof providing a traditional or more modern roof.

Providing a Range of
Residential & Commercial
Roofing Services
At S&J as part of our roofing services we cover the following roofing installation or repair service.
Our trained team can reconstruct your whole roof providing a traditional or more modern roofing system. We only work with the very best high quality materials and use advanced roofing techniques to deliver a roof that will last for many years to come.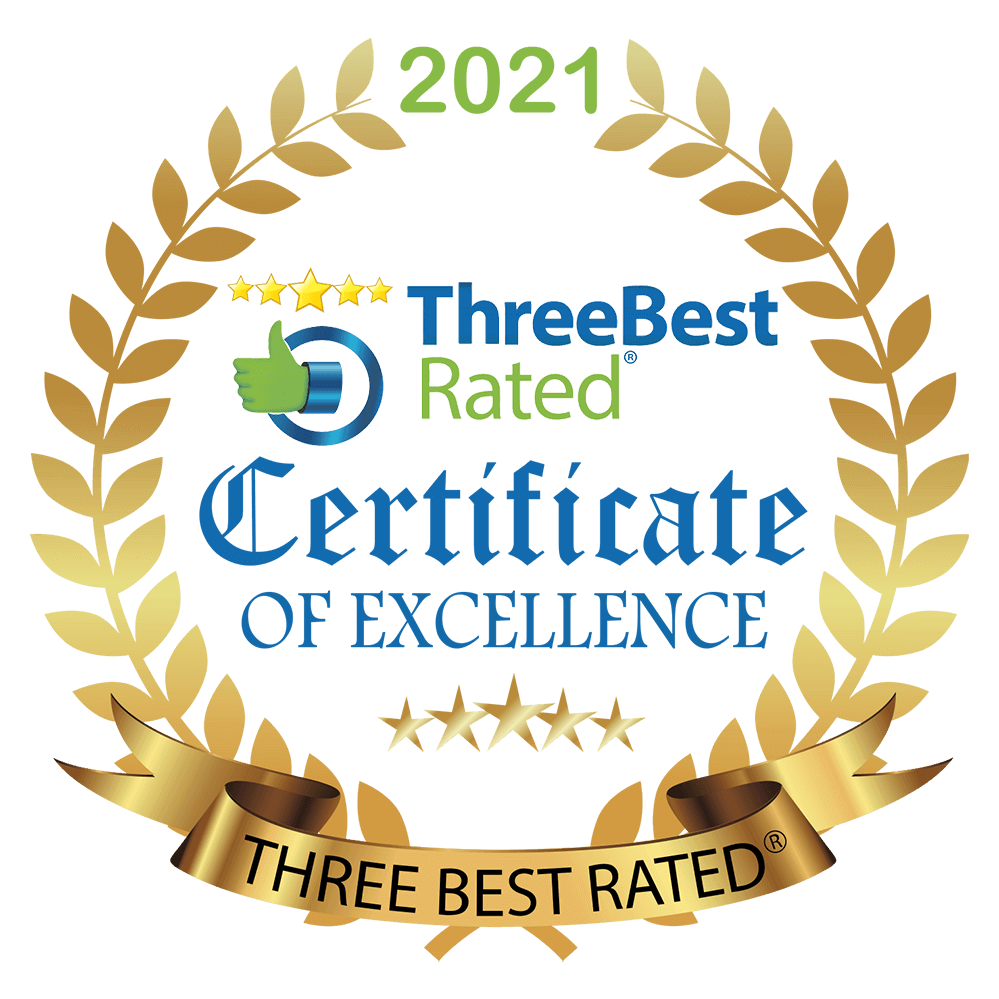 Roofing Projects
View Our Work       
Landsdown Place East
Welsh slate main roof replacement at Landsdown place east.
Bath 
S&J have delivered a stunning main roof renewal using Breckland Brown Redland Tiles.
Landsdown Grove Hotel, Bath
S&J were given the task to replace  the slate elevations to this 5 Star hotel.
Roof Renewal, Keynsham
S&J Roofing were given the opportunity to carry out this fantastic main roof renewal of which includes three dormers being constructed, two velux windows being installed, retiling this period property using Redland Breckland brown double Roman.
Lower Weston, The Grange Bath
 Major repair works to main roof including reflashing five bath stone chimney stacks, renewing six valley gutters, renewal all facia & guttering rain water system.
City Centre Bristol
Large main roof renewal using Redland regent tiles, velux window installation, lead works to valley gutters.
Winsley BATH  Relay On Listed Property
Main roof renewal to this listed property working alongside local reclamation companies to local clay products.
Englishcombe Lane Main Roof Renewal
This large roof renewal was completed using the Redland Breckland brown double Roman tiles.
Central Bristol Grade Two Listed Premises
These stunning properties S&J were set with the task of replacing all valley gutters using code 6 lead with T.pren joints.
Bathampton Complete Roof Renewal
S&J were instructed to carry out a complete main roof renewal introducing new section dormers, velux windows, facia gutter systems.
Dentist Hanham
Completed transformation of this dental practice using Redland slate grey roman tile, velux windows, fascia gutter rainwater system, single ply flat roofing system.
Ivy Avenue
 Large Bath hip end property roof renewal using Redland Breckland Brown tile.
Iron Acton
Beautiful restoration of a 200 year old cottage with Redland Grovebury tiles, velux windows, kingspan insulation and fascia gutter rainwater systems.
Grape & Grind Wines
Reroof and cladding rear dormer windows, single ply flat roofs, restoring front timber dormers.
Arley Hill
Complete restructure of timber works, new slate roof system and velux windows.
Abbots Road
Graded and Conservation work to a 16th century barn conversion using cotswold dormers, reclaimed period tiles & traditional lead works.
Stanley Avenue
Complete roof elevation renewal using traditional clay
roof tiles.

Contact us +
start a project
now!
To arrange a FREE meeting to discuss your roofing requirements contact us today and we will be in touch