Trusted Roofing Repairs From Expert Roofing Contractors in Bath.

Providing a Range of
Roofing Repair Services
A roof is built to last, but over the years defects may start to appear and if left, they can develop into more serious problems affecting the structural integrity of your property. Whether it's a roof leak, wind damage, rotten fascia boards or damaged shingles, our expert roofing contractors are here to help.
Roofing issues come in all shapes and sizes which is why we provide solutions to suit a wide range of needs. Some roofing problems are visible and relatively easy to locate. Other issues take time to reveal themselves and it may not be clear where the issue is coming from so it's important that an experienced and trained roofer inspect your roof. Before we start working on any roofing project, we undertake a full roof inspection and survey to understand your requirements.
Accredited Roofing Contractors
S&J Roofing is made up of qualified and professional roofing contractors with extensive experience in roofing repairs. We carry out quality roofing repairs to ensure your property is protected and free of damage, and are proud to be Bath's trusted local roofing company. We always work quickly and carefully to ensure your roof is restored safely and efficiently. 
With over 40 years of experience in the roofing industry, servicing customers across Bath and the South West, we have excellent relationships with the best suppliers and manufacturers in the UK.
Get in touch today for a quote.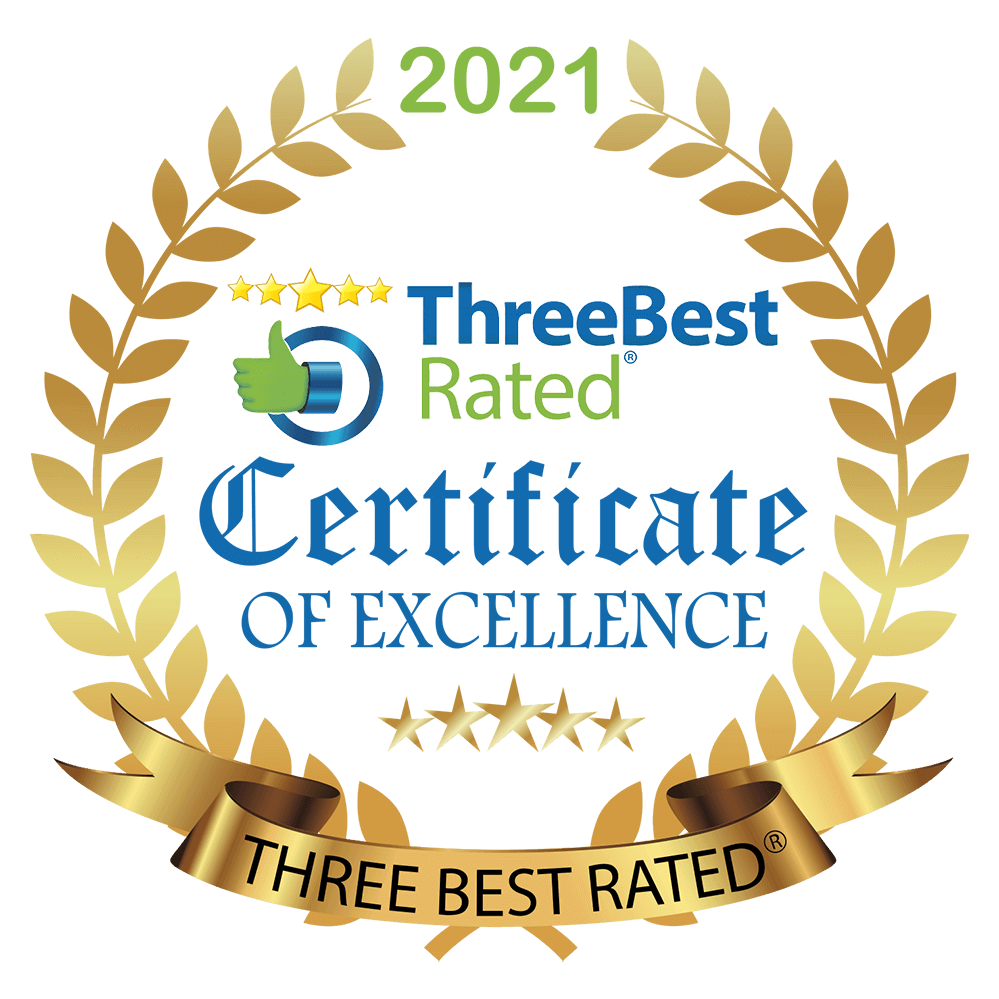 Rotten Fascia Boards or Soffit
Punctures or Penetrations

Contact us +
start a project
now!
To arrange a FREE meeting to discuss your roofing requirements contact us today and we will be in touch