Trusted Tiled Roofing From Expert Roofing
Contractors in Bath

Tiled Roofing
What is a tiled roof?
Tiled roofing is one of the most popular (and traditional) choices for residentialand commercial buildings. A tiled roof is usually made up of clay, concrete or slate tiles.
Depending on the materials chosen, tiled roofing can actually be a very cost-effective option. Tiles come in a wide variety of colours and styles to suit the aesthetic of any property. Whetheryou'd like an entirely new roof or simply need minor repairs to blend new tiles into existing ones,our expert roofing contractors are here to help.
Tiles come in all patterns and sizes which is why we provide solutions to suit a range of rooftypes. Our expert craftsmen install tiled roofs to the highest standard to ensure the end result is as durable and beautiful as possible. Before we start working on any roofing project, we undertake a full roof inspection and survey to understand your requirements.
Accredited Roofing Contractors
S&J Roofing is made up of qualified and professional roofing contractors with extensive experience in roofing repairs. We carry out quality roofing installations to ensure your property is protected and free of damage, and are proud to be Bath's trusted local roofing company.
At S&J we carry out all kinds of domestic and commercial works from restoration to completenew re-roofs down to small repairs.
With over 40 years of experience in the roofing industry, servicing customers across Bath and the South West, we have excellent relationships with the best suppliers and manufacturers in the UK.
Get in touch today for a quote.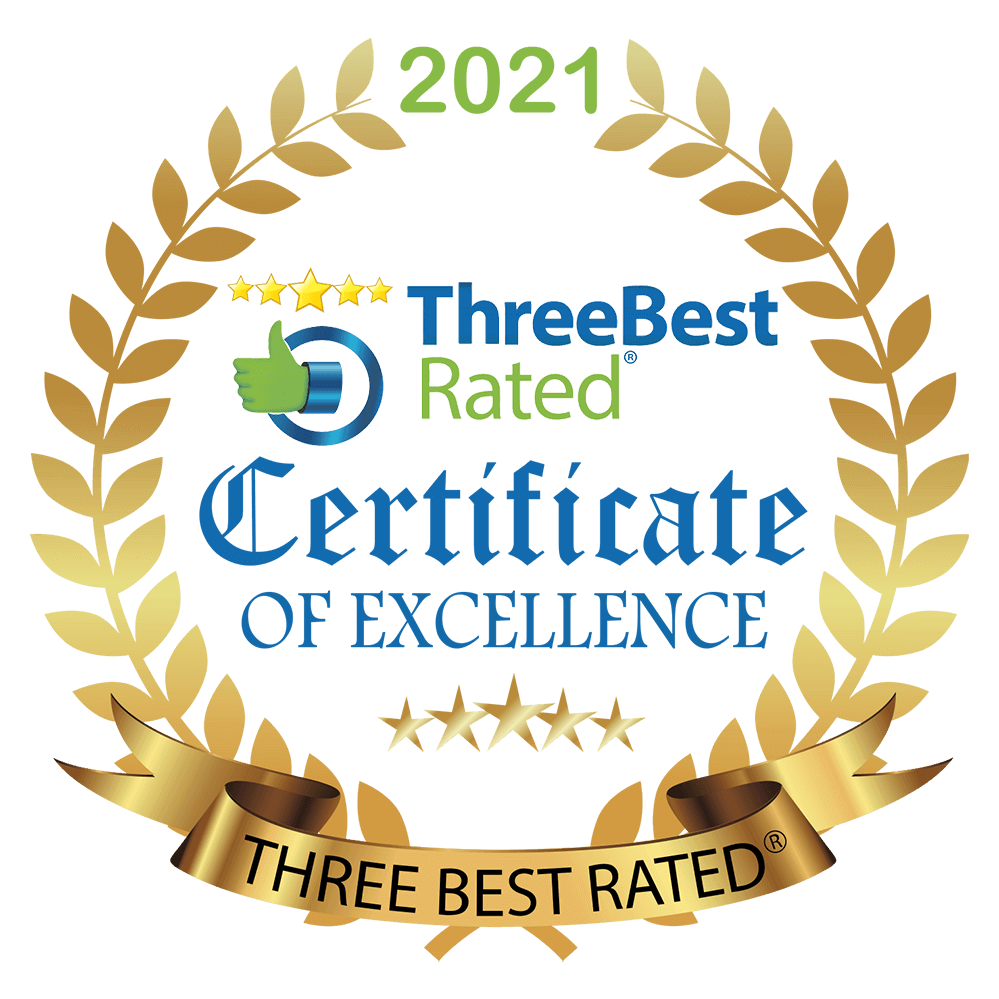 Durable and weather resistant
Range of tile styles and colours
A cost-effective roofing solution
Help to regulate temperature

Contact us +
start a project
now!
To arrange a FREE meeting to discuss your roofing requirements contact us today and we will be in touch