Single ply roofing systems comprise flexible sheets of synthetic materials that are manufactured to strict requirements to ensure high quality.

Flat Roofing
What is Single Ply
Roofing?
Single-ply roofing systems comprise flexible sheets of synthetic materials that are manufactured to strict requirements to ensure high quality. A PVC or TPO membrane they can be mechanically fixed, boned or ballasted and provide lasting durability and strength.
Single-ply membrane remains one of the most popular and reliable flat roofing solutions for construction and refurbishment projects across the UK. Here at S&J we use Amour Plan.
Accredited contractor.
We have years of experience with single-ply roofing and have an excellent relationship with the best suppliers and manufacturers in the UK, our professional team will review the best roofing solution for your building and meet your project specifications. Get in touch today for a quote.
Easy Maintenance and Repair
30/40 Years Life Expectancy
Cost Effective Quality Product
Thermal Efficient, Reducing a Buildings Carbon Foot print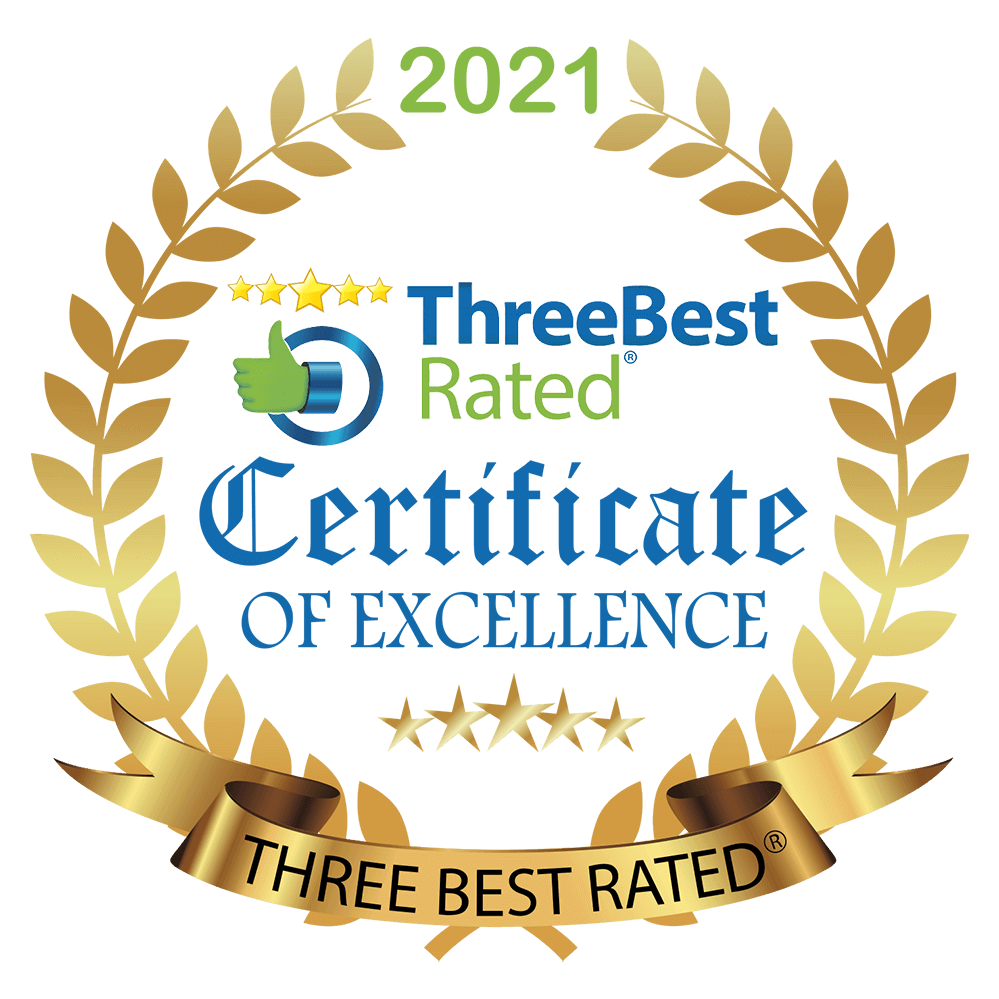 Flat Roofing Projects
View Our Work       
Saltford
Single ply renewal in Saltford
Central Bath
S&J Bath has created a fantastic natural light detail finishing with a single ply flat roof system
Nailsworth, Gloucestershire
Complete new decking with single ply finish in Nailsworth, Gloucestershire
Sydney Gardens , Bath
S&J were delighted to work alongside Bath Heritage to install a complete new single ply roof system with circular metal details capping.
Clifton Bristol
S&J are often instructed when completing their many pitch roof projects to install new dormer window flat roofs. These often square or rectangular shape details are made up using new 18mm decking boards, finishing using a single-ply system with factory-made metals detailing.
Gym Bitton
We were tasked with the project of working alongside a local building contractor to design and install a stunning flat roofing system with velux windows and blue glass lantern to a garden gymnasium.
Roseneath House
ROSENEATH House is a grade two listed property sat within the great surrounding countryside near Bath. S&J at the end of 2020 was given the project of renewing the flat roof section which is situated at the peak of these stunning premises. S&J renewed a 16 x1.2 metre detail using a single-ply system renewing decking boards.
Bathampton Manor
Bathampton Manor is a stunning building sat on the edge of Bath surrounded by countryside, S&J were instructed to carry out a 35 square metre flat roof renewal using a single-ply system. The trims were scaled to size and factory formed before bringing to the site and installed.
South Gloucestershire Schools
S&J are contracted by South Gloucestershire schools to carry out many different roofing projects here we have renewed a flat roof covering using single-ply armour plan fleece back adhesive.
Cumberland Street Flat Roof Renewal
Large flat covering renewal with insulation boards 50mm

Contact us +
start a project
now!
To arrange a FREE meeting to discuss your roofing requirements contact us today and we will be in touch