Expert Party Wall Rendering Contractors in Bath

Party Wall Rendering
Why render a party wall

?
There are several benefits to a building owner when it comes to updating, protecting, insulating and rendering your party walls – in which S&J Roofing have years of experience, from rendering masonry walls to timber frames.
It may be a case of simply covering up an exposed party wall after part of the structure was removed by the adjoining owner. But hugely improving the appearance of the wall itself is just the beginning of why rendering offers a great return.
Party wall rendering provides great thermal insulation, improving the energy efficiency of the building, making it a more pleasant environment while also cutting down electricity costs.
Applying render over the brickwork also has the welcome effect of reducing the transmission of sound between adjoining buildings. This is even more important for residential party walls, where domestic noise pollution can be frustrating, and where soundproofing regulations and standards must be met.
Accredited Party Wall Contractors
We have years of experience with rendering and insulating party walls, building trusted working relationships with suppliers and other building services experts in the process – there is no problem we haven't already come across and found a solution for. There are several considerations when getting your party wall rendered (including obtaining consent from neighbouring properties!), so when you're considering taking the next step in your home or office, our friendly and helpful team will assess your situation and advise you of their professional recommendations.
Get in touch today for a quote.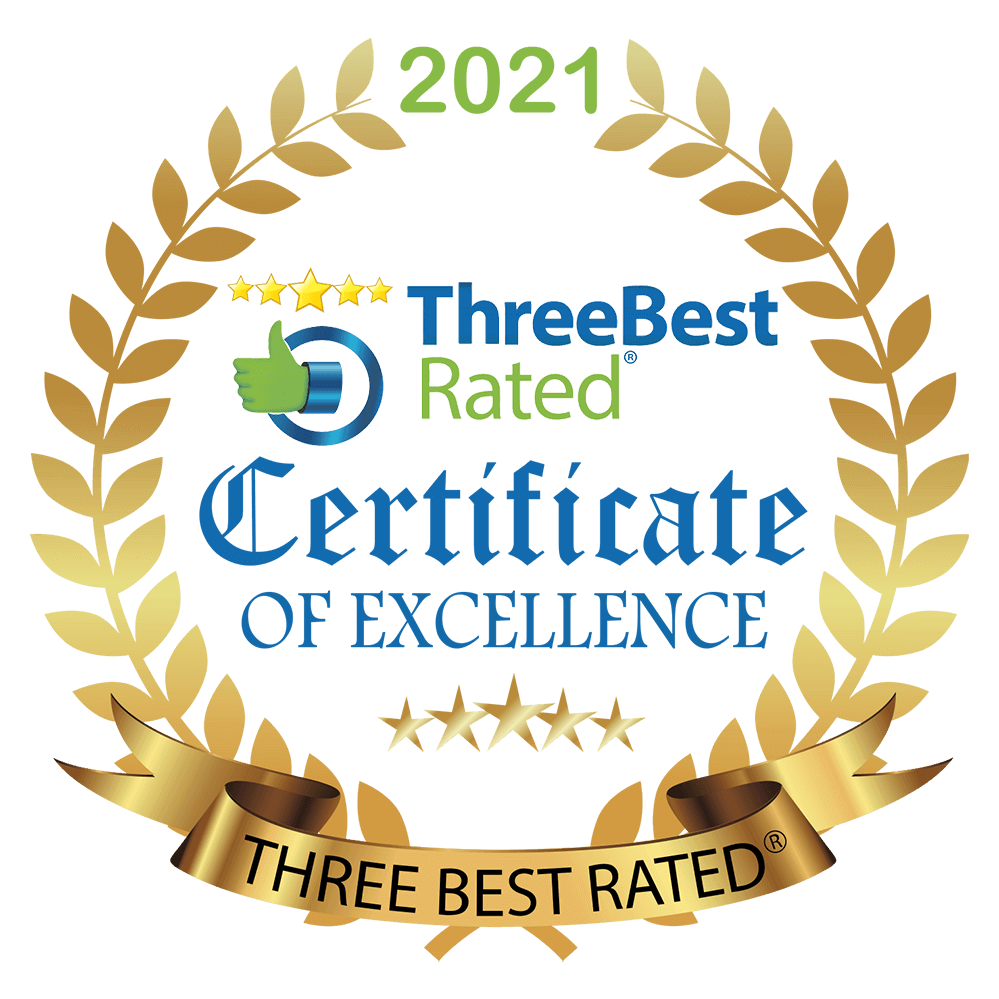 Visually improve and update your property (also likely to increase its value)
Pre-coloured render means no additional painting
Developments over recent years mean rendering is now more cost-effective
Protect the brickwork underneath while remaining breathable, allowing unwanted moisture out of the building (on an exposed wall)
Make original and extended parts of the properties consistent
Soundproofing - rendering adds mass to absorb the sound of noisy neighbours!

Contact us +
start a project
now!
To arrange a FREE meeting to discuss your roofing requirements contact us today and we will be in touch