Trusted Chimney Stacks From Expert Roofing
Contractors in Bath

Chimney Stacks
What is a Chimney Stack?
Chimney Stacks are the brick or stone part of a chimney that rises above the roof. It's a ventilation structure that let's out any toxic exhausts or gases inside the home. Bricks are an important part of your Chimney Stack as they are the foundation. If the bricks are old or out of place it can cause your fireplace to not perform as well and can impact the safety of your home. It's always important to keep your Chimney safe and secure and get any issues fixed as soon as possible.
Other important areas of chimney stacks include, the flashing surrounding the bricks, case covers, chimney crowns, liners and more. All these areas will need to be taken into account and done to a high standard to ensure your chimney stack is up to code. At S&J roofing, we can help build a new chimney stack or repair your current one. If you want tolearn more about our chimney and/or roofing services, simply head to our Roofing page to learn more about all the different types of roofs we construct to learn more.
Accredited Party Wall Contractors
S&J Roofing is made up of qualified and professional roofing contractors with extensive experience in chimney stacks. We are proud to be Bath's trusted local roofing company that carries out quality chimney installations to ensure your property is protected and free of damage, with a high-quality finish.
At S&J we carry out an array of domestic and commercial works from restoration to complete new re-roofs, chimney's all the way down to small repairs. Please reach out to us if you're not sure what you want or need, we're here to help. With over 40 years of experience in the roofing industry, servicing customers across Bath and the South West, we have excellent relationships with the best suppliers and manufacturers in the UK to help get your desired flat single ply roof designed and constructed.
Get in touch today for a quote.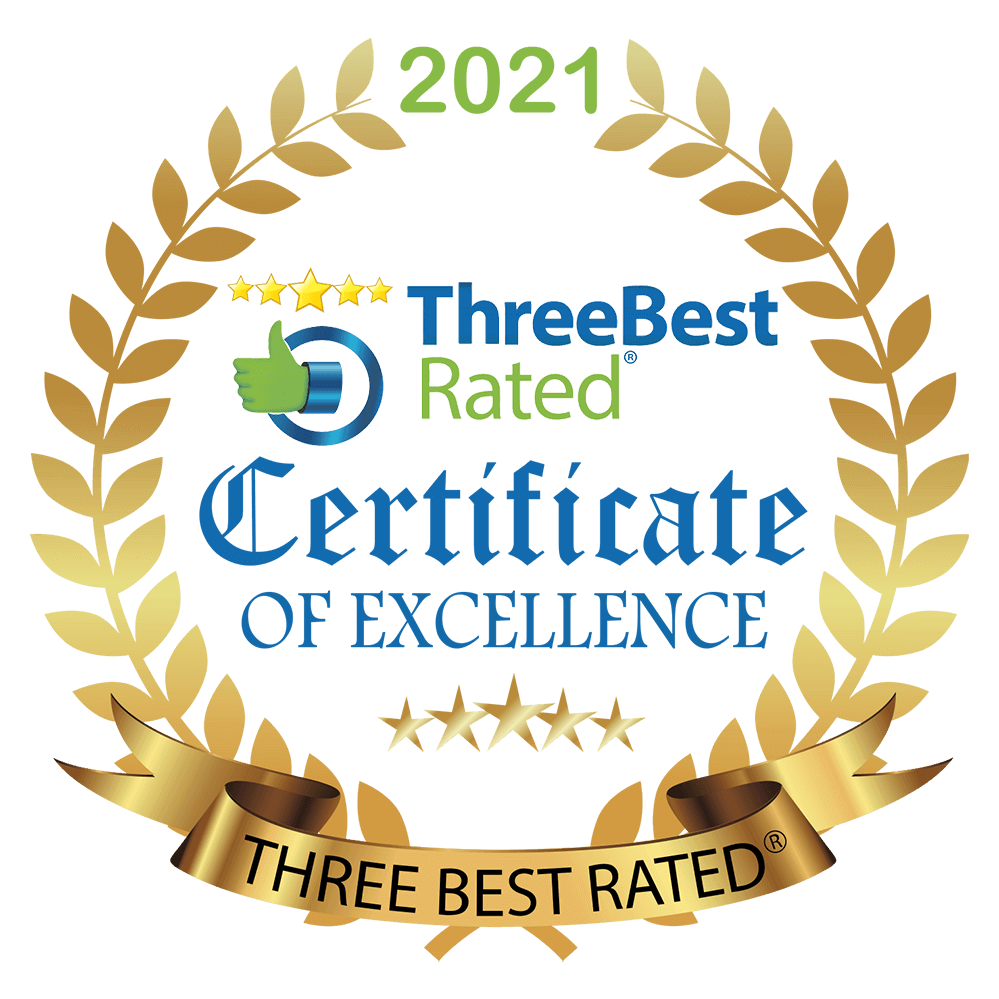 Durable and weather resistant
Range of tile styles and colours
A cost-effective roofing solution
Help to regulate temperature

Contact us +
start a project
now!
To arrange a FREE meeting to discuss your roofing requirements contact us today and we will be in touch