Our trained team use a variety of high-quality roofing materials to suit a range of styles.

Providing a range of roofing materials
and techniques for modern and
traditional aesthetics.
At S&J Bath we only work with the very best high quality materials and use advanced roofing techniques to deliver a roof that will last for many years to come.
Some of the materials we use are:
Velux are a industry-leading manufacturer of skylights, roof windows and similar products. We provide a range of their products and fit them to an exceptional standard. These products are known for their high-quality and thermal efficiency as well as a wide range of styles. 

Paslode nails are specialist, coated nails used for their superb precision and finish. They are a industry favourite and are often picked for their durability and high-quality fastening.
We often use Redland roof tiles in our projects thanks to their renowned exceptional quality and wide range of finishes. Made from clay or concrete, they're a staple in the industry and are a popular choice. 
Marley roof tiles are another popular choice. They're often used for pitched roofs and are available in an array of colours, textures and shapes to fit your needs. 

We use Redland Dry Ridge Systens to increase the durability of roofs as they're exposed to environmental wear and tear such as weather and temperature changes. This system can be used in conjujnction with most Redland tiles and is easy to install. 
The Roofshield breathable membrane is a unique patented, three layer nonwoven spun-bonded polypropylene construction. It works as a secondary barrier to weather such as wind, rain and snow. It also eliminates inner condensation as an underlay in pitched roofs thanks to it's low vapour resistance and air permeability. 
Rockwool is an rock-based mineral fiber insulation material, favoured for it's exceptional thermal and fire performance. Used to insulate flat roofs and lofts most notably, it's multi-use and lends itself well to both residential and commercial buildings. 

Celotex is another common insulation material. It's an extremely versatile material and can be used for existing and new builds across roofs, flooring and more. The boards come in varying thickness for a variety of needs.
Accredited Roofing Contractors
At S&J Bath we carry out an array of domestic and commercial roofing services from restoration and repairs to complete new re-roofs. 
With over 40 years of experience in the roofing industry, servicing customers across Bath and the South West, we have excellent relationships with the best suppliers and manufacturers in the UK to help get your desired flat single ply roof designed and constructed.
Get in touch today for a quote.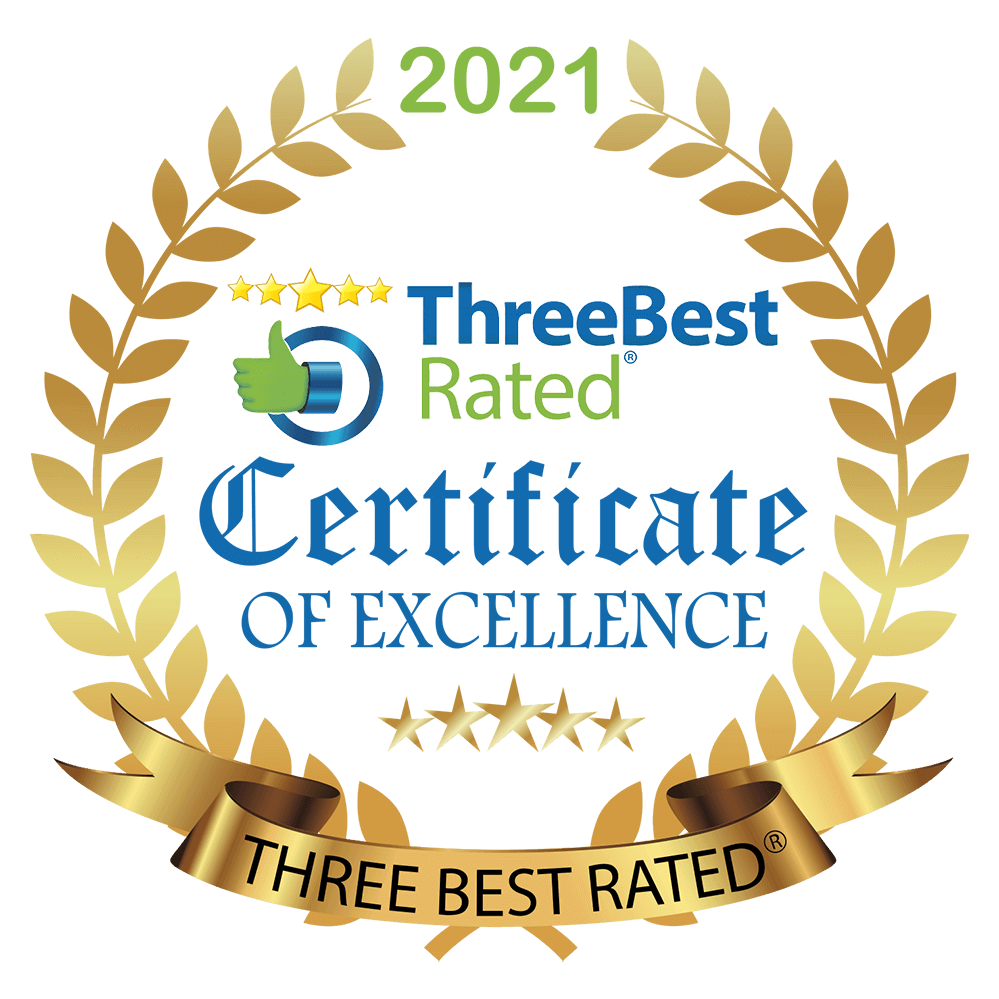 Durable and weather resistant
Range of tile styles and colours
A cost-effective roofing solution
Help to regulate temperature

Contact us +
start a project
now!
To arrange a FREE meeting to discuss your roofing requirements contact us today and we will be in touch