Roofshield is a unique, three – layer, nonwoven, spunbonded, polypropylene breather membrane with a patented melt – blown core.

Roofshield
is intended for use as a pitched roof
underlay (breathable roofing felt) and is fixed beneath tiles and slates.
Roofshield provides a secondary barrier to the ingress of rain, wind and snow. It has a low vapour resistance and is air – permeable; additionally, it eliminates the incidence of interstitial condensation in pitched roofs.
The product provides the most cost – effective solution to controlling interstitial condensation in a pitched roof.
Accredited Roofing Contractors
We have years of experience with pitched roofing and have excellent relationships with the best suppliers and manufacturers in the UK. There are different types of pitched roofs including trussed rafter, collar, couple and purlin so if you're looking to have a new roof installed on your home or business premises, our qualified team will assess the property and provide a roof to suit the property's structural needs. 
Get in touch today for a quote.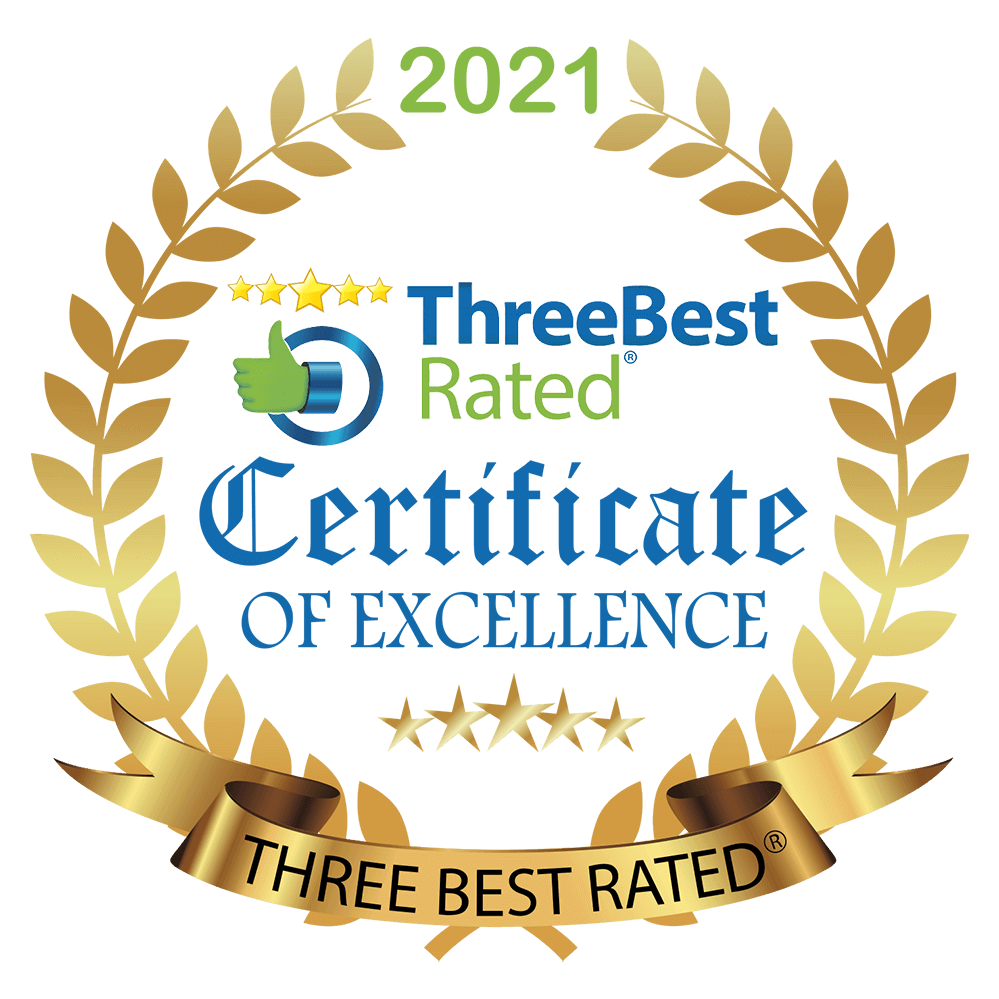 Eliminates low & high level ventilation
No vapour control layer required
Supplied in 1m x 50m and 1.5m x 50m rolls

Contact us +
start a project
now!
To arrange a FREE meeting to discuss your roofing requirements contact us today and we will be in touch