Expert Pitched Roofing Contractors in Bath

Pitched Roofing
What is Pitched Roofing?
Pitched roofing is elegant and simple, offering a classic appearance which makes it one of the most traditional domestic roofing solutions around today. Pitched roofs comprise two or more sloping surfaces with a central ridge at their highest point. Their efficient features make them an ideal solution to ensuring maximum protection against the UK's wet, windy and cold weather. 
Our expert roofers work with precision engineered roof tiles which are available in a range of shapes and colours, helping to create a versatile and visually appealing roof to suit your needs. 
Accredited Roofing Contractors
We have years of experience with pitched roofing and have excellent relationships with the best suppliers and manufacturers in the UK. There are different types of pitched roofs including trussed rafter, collar, couple and purlin so if you're looking to have a new roof installed on your home or business premises, our qualified team will assess the property and provide a roof to suit the property's structural needs. 
Get in touch today for a quote.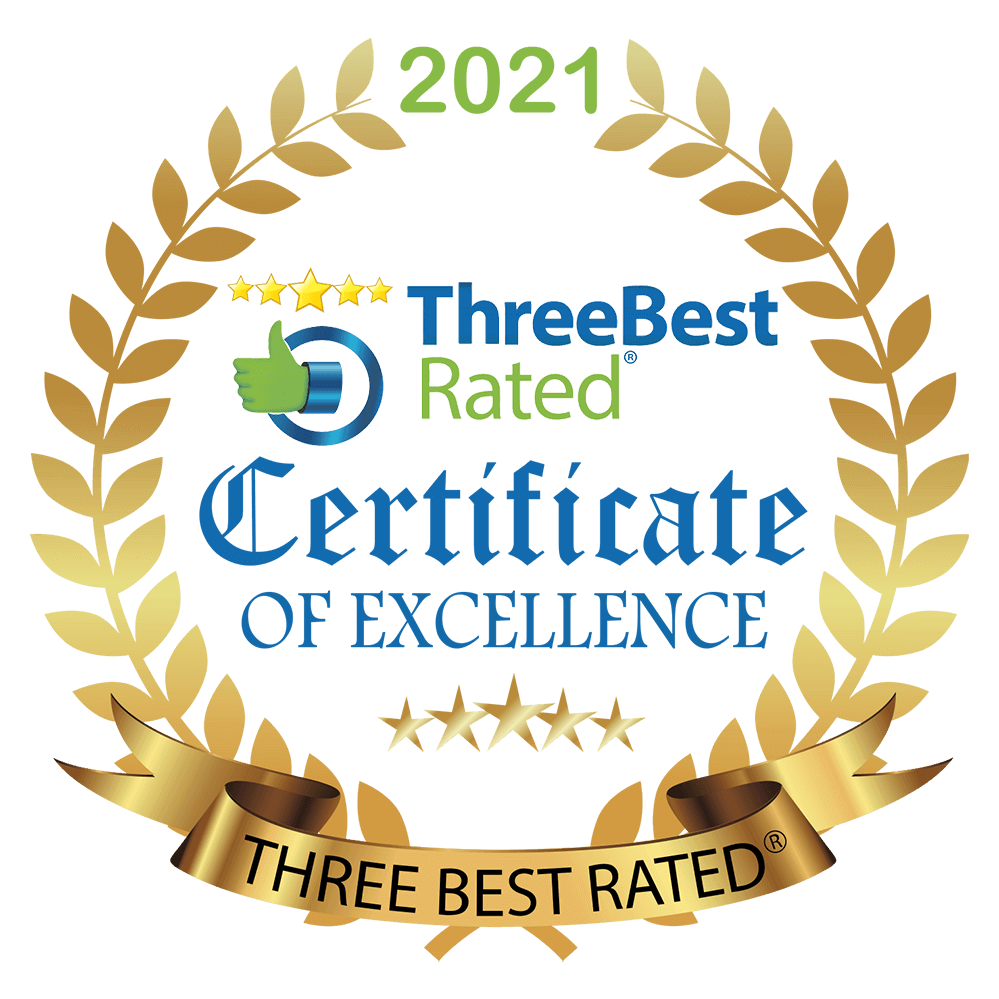 A cost effective roofing solution
Pitched roofing designs are versatile
Durable in UK weather conditions
Spacious allowing for attic rooms and storage space

Roofing Projects
View Our Work       
Landsdown Place East
Welsh slate main roof replacement at Landsdown place east.
Bath 
S&J have delivered a stunning main roof renewal using Breckland Brown Redland Tiles.

Contact us +
start a project
now!
To arrange a FREE meeting to discuss your roofing requirements contact us today and we will be in touch